Music
SING at Northside Christian School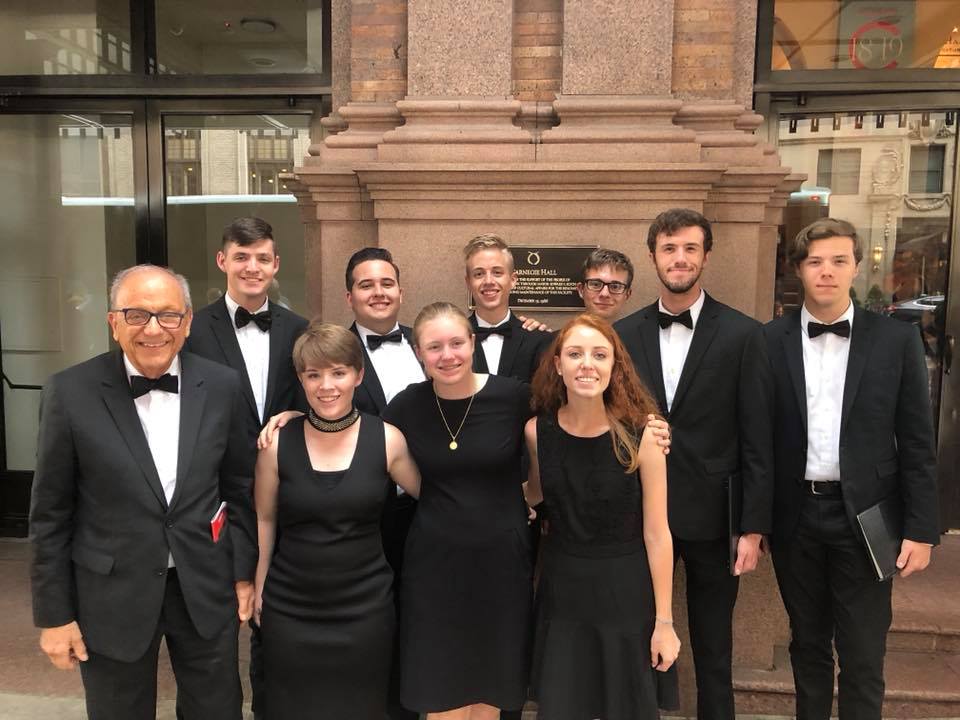 Purpose
Music at Northside Christian School is important because:
God commands us to sing and praise His name throughout scripture.
We are educating and training students to serve Him in various ways in the local church.
We provide opportunities for our students to successfully work together as a team to perform in competitions, concerts, church services, and in the community.
We extend and encourage other music training, in which many of the students participate, such as private lessons and group performances, in the home and in the church.
Music Classes
Preschool-6th grade — Music Classes
7th-11th grade — Boys Glee and Girls Glee
9th-12th grade — Choir
9th-12th grade — Select Ensemble
Philosophy
All music classes at Northside Christian School strive for beauty of tone, accurate note reading, proper breathing, good posture, excellent diction, and poise in performance.