Admissions
Admissions Process
Thank you for your consideration of Northside Christian School. We are excited about what God is doing here and are humbled that you would consider us to partner with you in helping your children better learn, love, and live Christ!
We are not ignorant of the immense sacrifice that it takes for your child to be at a Christian School. We believe strongly in the opportunity to provide a Christ-focused, biblical worldview shaping environment for all students. We appreciate your thoughtful and prayerful consideration of allowing us to partner with you in this effort. Please do not hesitate to contact us with any questions or concerns.
Visit Northside Christian School
If you have not been to our school, please call (614) 882-1493 today to schedule your visit. We strongly recommend that parents of elementary students make an appointment for a classroom observation. This will enable you to see our students and teachers in action and get a taste of the Christian education offered at our school. For those students entering 6th-12th grades, we require that the student spend at least half of a day in our classrooms.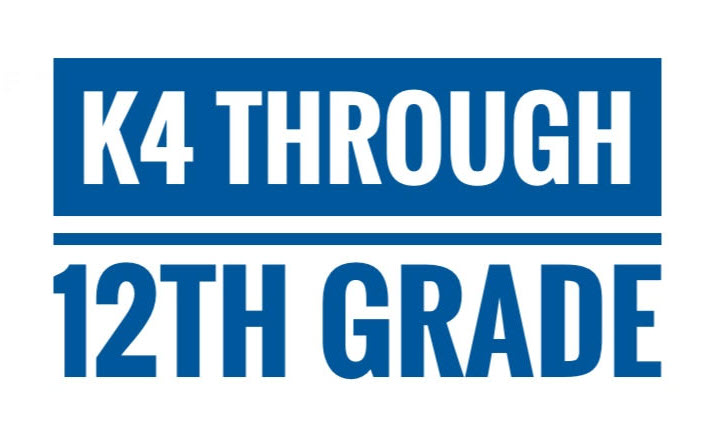 Steps for Admission
Please follow the list below to ensure that your admission and application process proceeds in a timely fashion. These forms will be provided when you visit. Be sure to complete and return all necessary forms. Acceptance into classes is on a first-come basis, so please do not delay in submitting your application.
To reserve a seat for your child at Northside Christian School, please complete the following: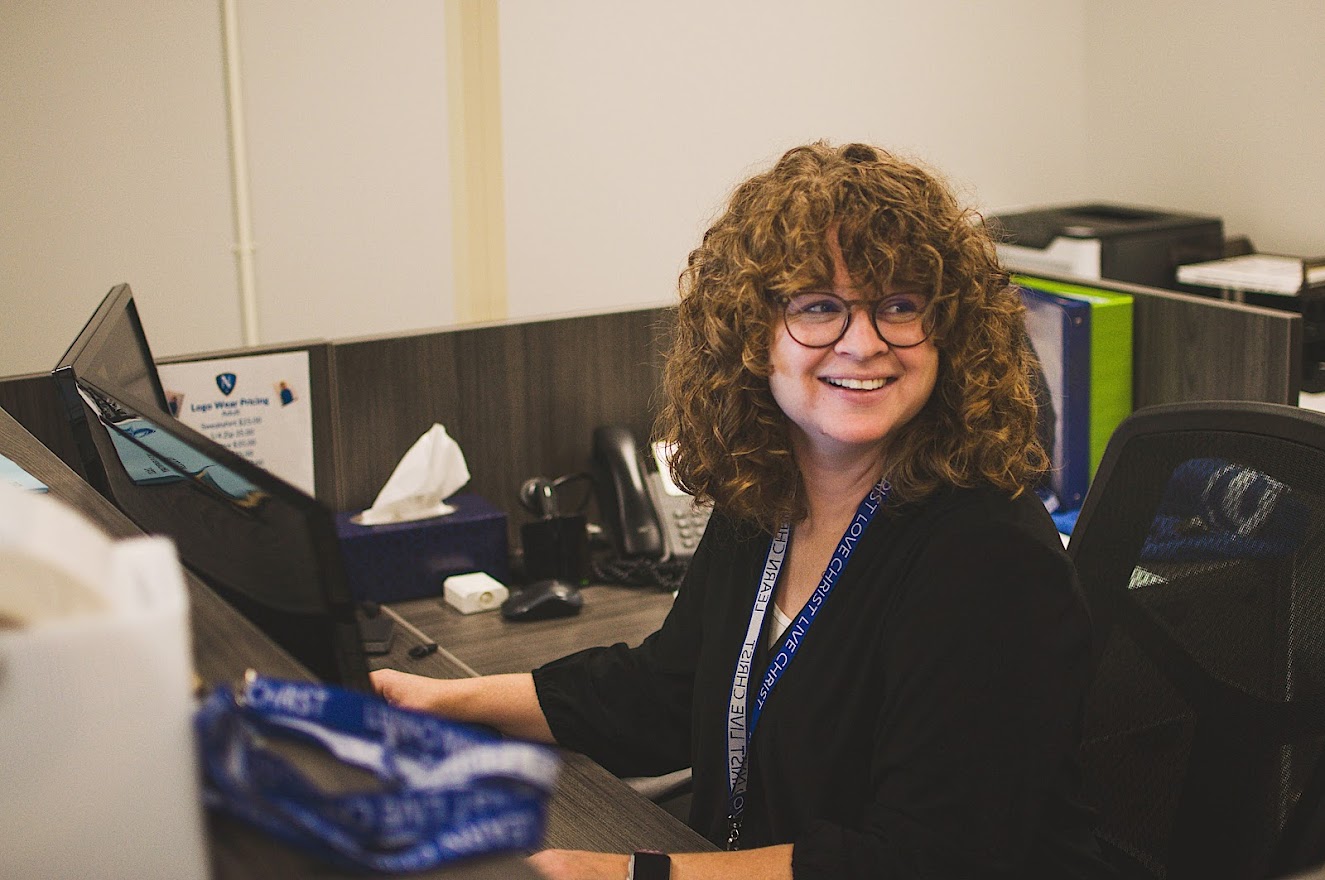 Submit the Application form for each student
Submit the Pastoral Recommendation
Submit the signed Parent Agreement (one per family)
Submit the top portion of the Records Request form (grades 1-12 only)
Submit the $240 per student Application/Enrollment Fee (nonrefundable)
To complete your child's enrollment, we will need the following before the start of school:
Completed account set-up on FACTS (online tuition payment system)
Completed account set-up on Gradelink (online student information system)
A copy of student's birth certificate
A copy of student's immunization record (or signed waiver)
For Parents of children entering Preschool
K4 Class: The child must be 4 years old by August 30th to enroll.
K5 (Kindergarten): The child must be 5 years old by August 30th to enroll. In addition, there will be a readiness test administered.
Options for Homeschoolers
Northside Christian School offers a part-time program for homeschooled students. For more information about our part-time options, click here.
Final Steps
After all the forms are received, we will contact you to set up an appointment to have your student(s) tested. Once the testing is completed, we will contact you to set up an appointment for a parent interview with our principal.
Again, thank you for your interest in our school. Above all, please remember to prayerfully consider this important decision of placing your child in a Christian school. If you have any questions, please feel free to Contact Us.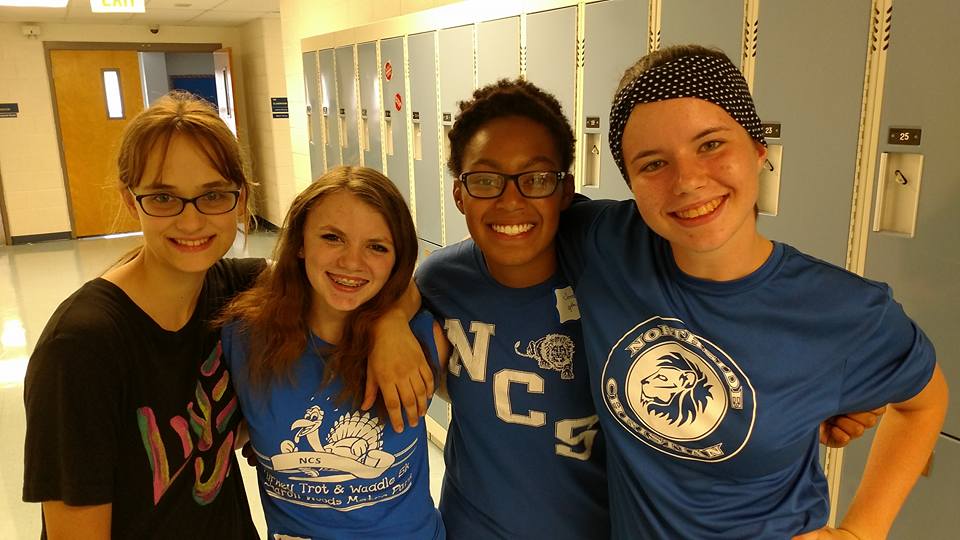 Northside Christian School does not discriminate on the basis of race, color, national, or ethnic origin in administration of its educational policies, administration policies, athletic and other school-administered programs.