Athletic Forms
Sports Physicals
By the Ohio High School Athletic Association and Northside policy, students must have an athletic physical on file at the school that was completed by a medical professional in the last 12 months to participate in school sports practices.
Click on the Preparticipation Physical Evaluation Form link below.

Print the form.

Fill out your child's health history on the form.

Take the completed form with you when your child receives their physical. They will fill out pages 3 and 4 only.

Please watch the required Lindsay's Law Parent Info Video by clicking on the link below.

Please make sure all the other applicable pages of the form have been filled out and signed!

After the exam, please turn in the signed form to the school office.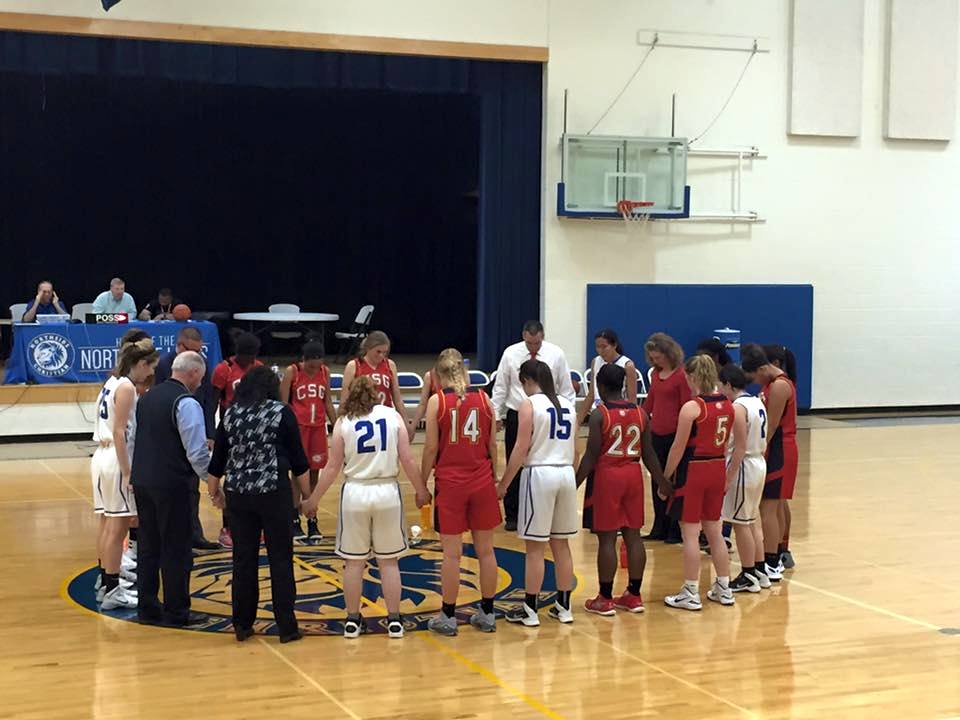 OHSAA Preparticipation Physical Evaluation Form
Lindsay's Law Parent Info Video