Part-Time Students
Part-time Students
Northside is a discipleship school that exists to partner with Christian families and local churches to help students learn Christ, love Christ, and live Christ in the local church for a lifetime.
We offer Christian families, who are unable to enroll full-time, spiritual, academic, social, artistic, musical, and physical opportunities on a part-time basis. You can see an explanation of part-time enrollment options here.
Requirements for all part-time students
Must attend all chapels. Chapel usually occurs on Thursday mornings.
Must be enrolled in an approved Bible curriculum through the duration of the NCS class(es), either at home or NCS.
Must meet school uniform, grooming, and behavioral expectations and requirements.
Part-time students are to be present whenever the class or a class activity meets.
Students are generally limited to course specific field trips and co-curricular activities. There may be an extra fee for these activities.
Annualy, non-refundable enrollment fee varies from $110-$220.
One-time Facility Fee: $75. This is for capital improvements and will be billed through FACTS.
Families must create an account through FACTS. (NCS Online Payment Processing)
Grades 9-12
There may be additional fees for special field trips and activities.
2022-23 Tuition and Fee Schedule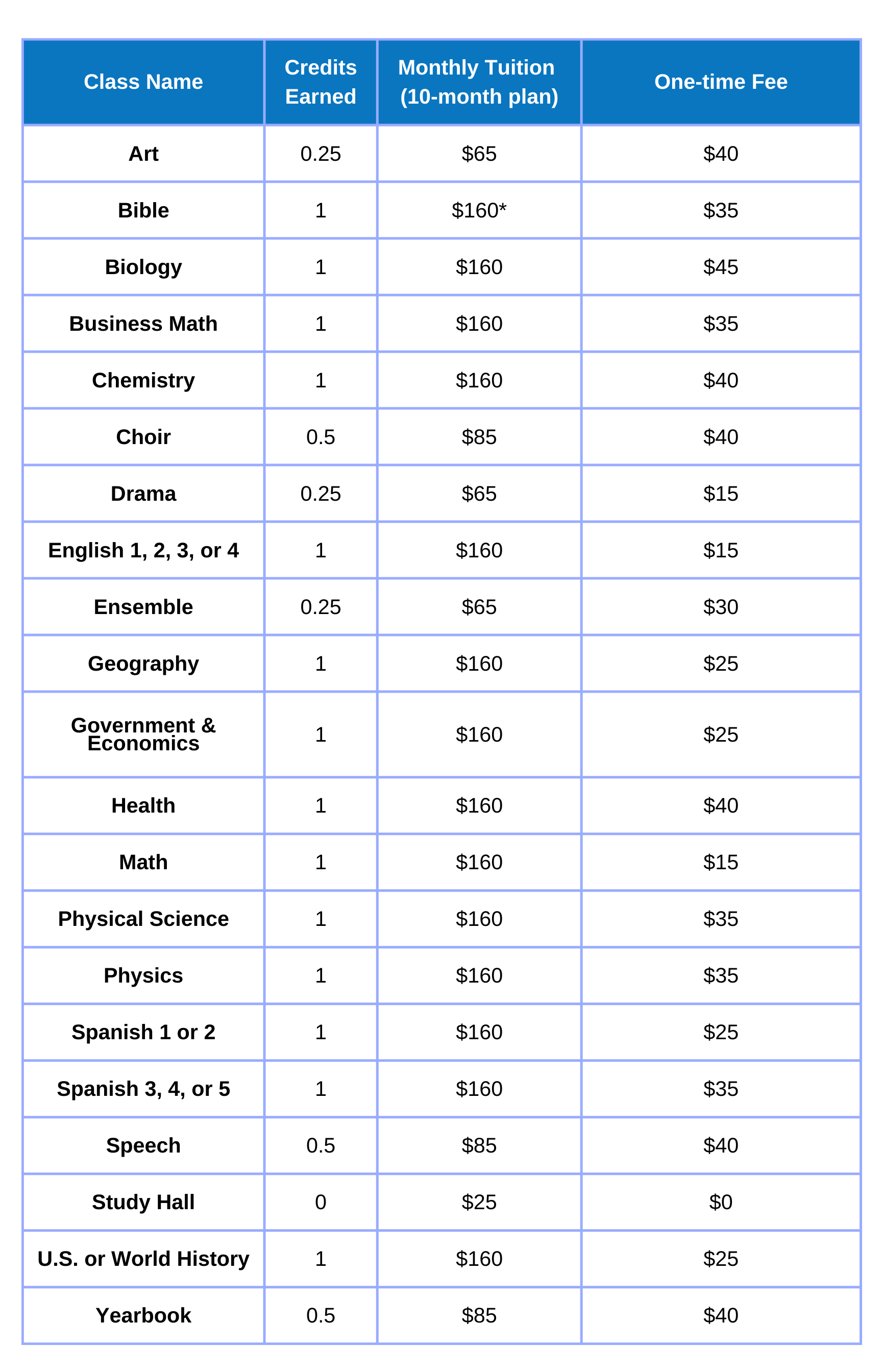 Sports Fee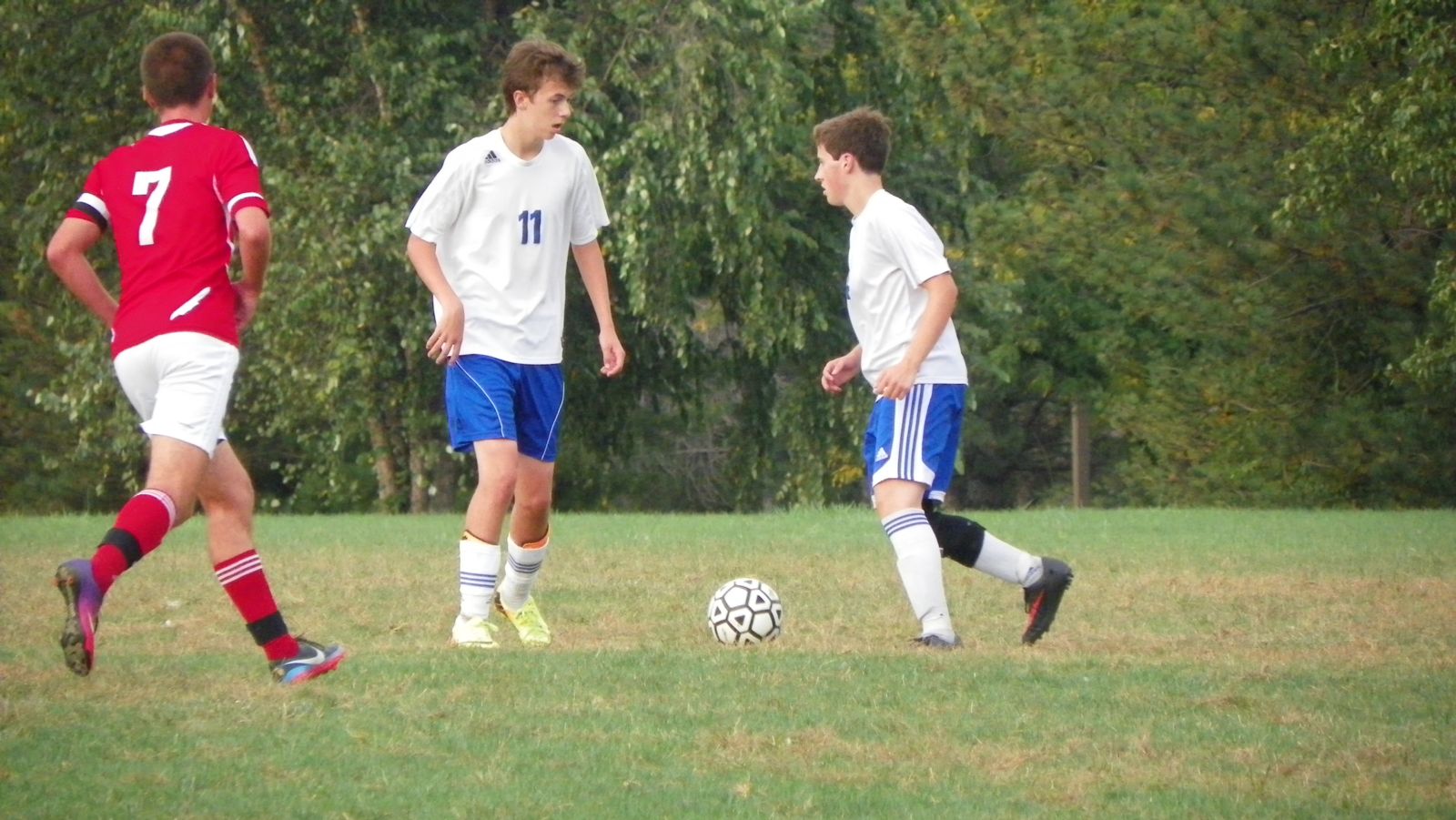 The sports fee is a one-time fee per student / per sport. Students may receive 0.25 physical education credit for participating in sports.
Sports Fee details available on the Fee Schedule page.
Grades 5 – 8
2021-22 Tuition and Fee Schedule
There may be additional fees for special field trips and activities.

Tuition Policies
Full Tuition
Those choosing to pay in one lump sum are entitled to a 2% discount.
Monthly Payments
Each family will set up a payment plan and make tuition payments via the FACTS Management Company website.
Payment Policy
If at the end of two months a payment is still due, and, unless prior arrangements have been made, the student may be denied attendance at NCS until the account is settled. All class fees, lab fees, sports fees, etc. are due as they occur during the school year. Report cards, school records, awards, diplomas, and ceremonies will be withheld if required payments are not made in full, or if payment arrangements have not been approved by the financial administration.