Get to know Northside Christian School
How does Northside Christian School teach students to learn, love, and live Christ?
I have seen my children learn and grow in their knowledge and love for Christ through their Bible instruction, everyday application in each subject, and in everyday interaction with staff and other students. They aren't perfect, but I know they will always be pointed to Christ at Northside! — NCS Parent
LEARN CHRIST @NCS
Our caring faculty incorporate a biblical worldview into every class, so that students Learn Christ.
LOVE CHRIST @NCS
Our focus in academics and chapel is to train students to Love Christ and to make disciples.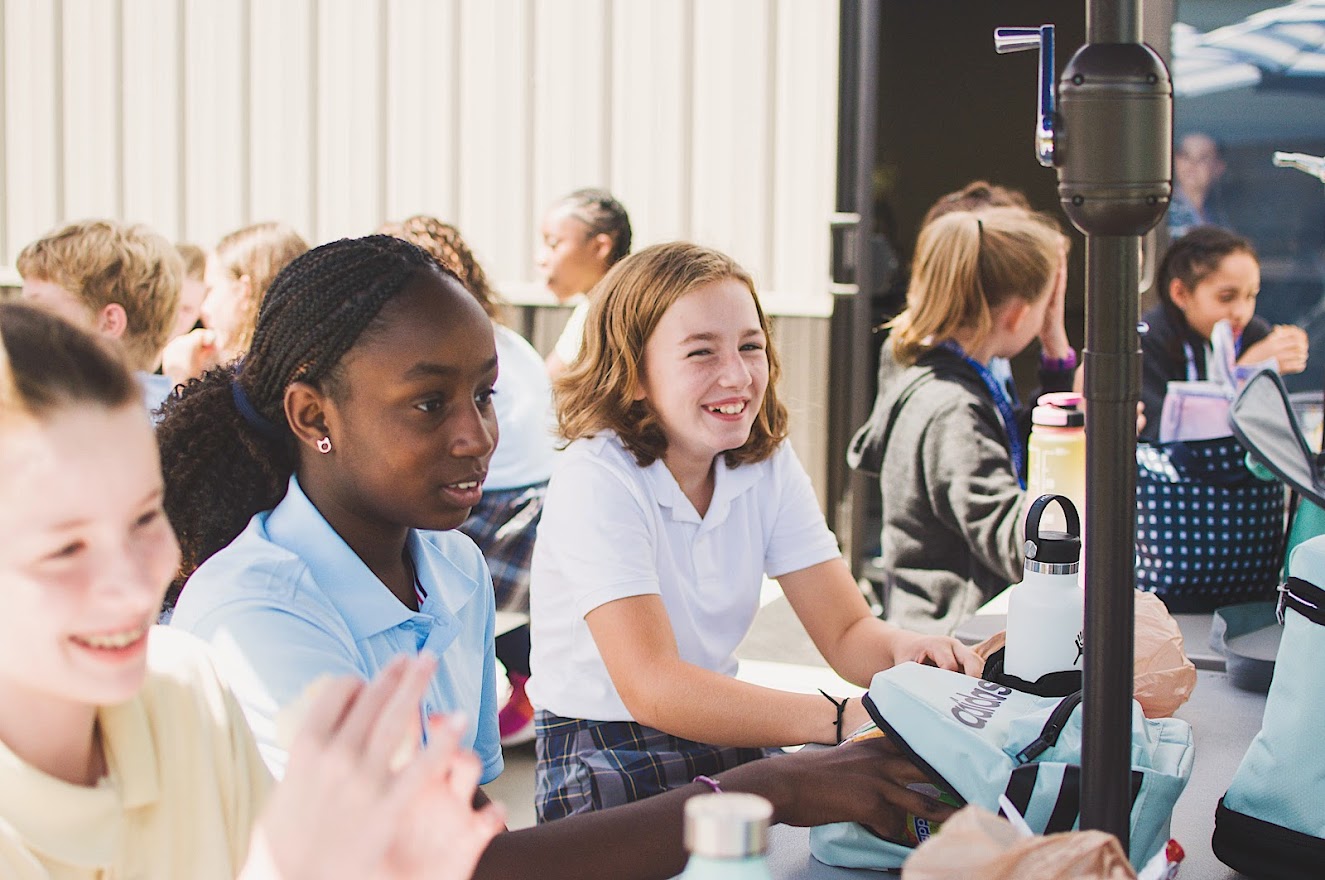 LIVE CHRIST @NCS
All of our extracurricular activities are designed to help students Live Christ in the local church, the home, and the world.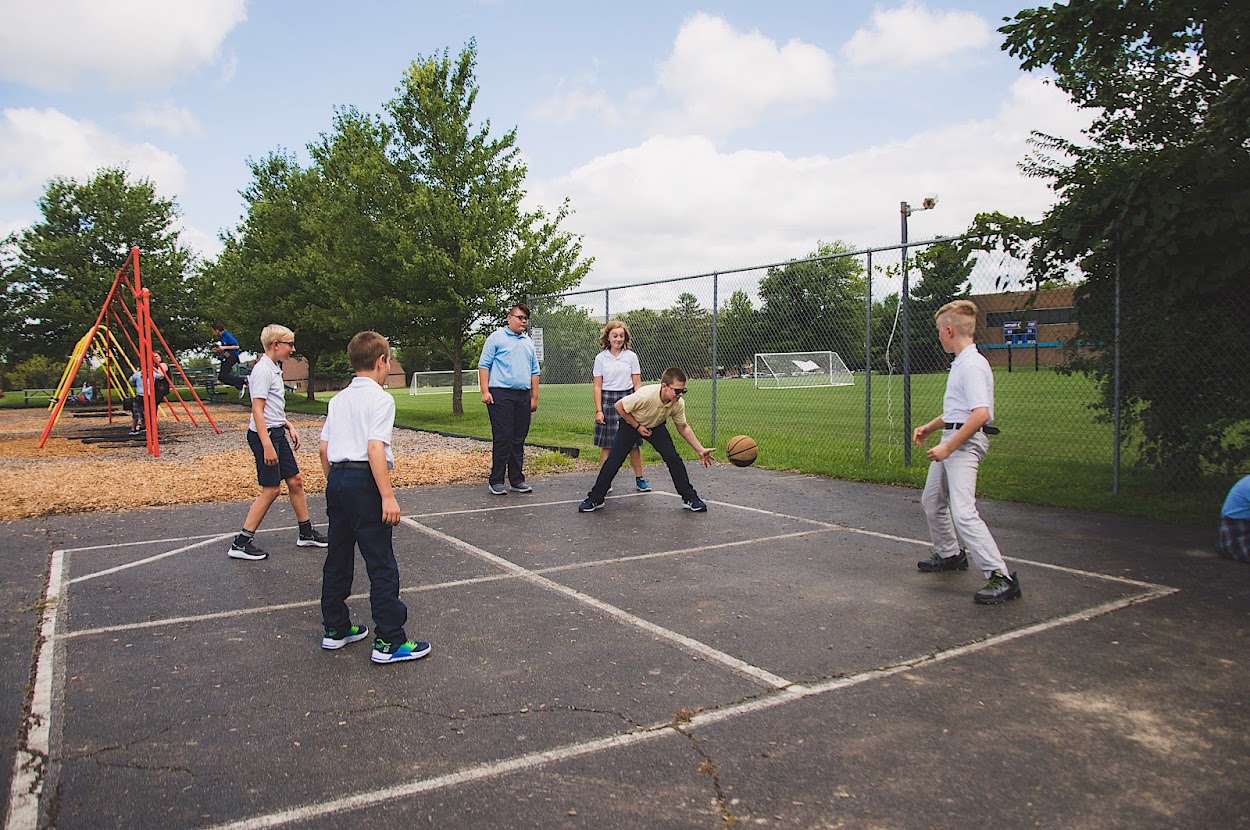 Northside Christian School provides a unique opportunity to help care for a child in the way that they need the most — their understanding of the need and dependency that they have on the Gospel of Jesus Christ. Education is used as a means of helping students better learn, love, and live Christ! — Jesse Stout, Principal