Fine Arts
FINE ARTS@NCS
Made to create: how the fine arts point to Christ
The benefits of fine arts education are numerous and well-documented (see links below). Students have an opportunity to learn in a fresh environment and stimulate activity in parts of the brain that may not be reached in the academic classroom. They experience a sense of community and team building in musical groups. They develop language and motor skills and connect with a broader culture.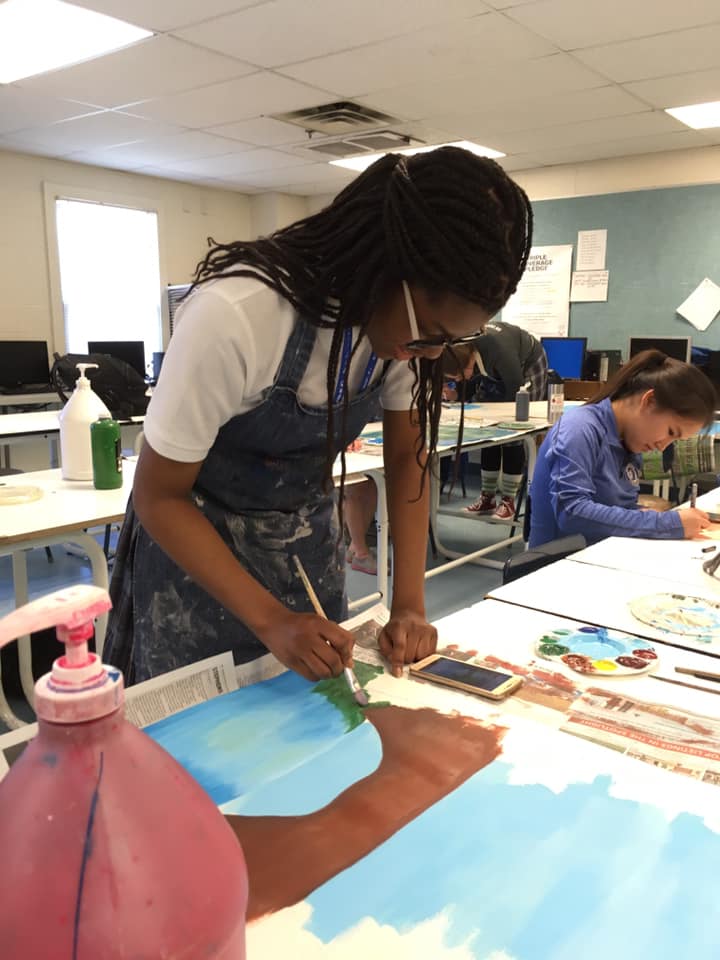 But to the Christian student, an even better opportunity presents itself in the study of fine arts. We see Christ. The Creator of the world, in whose image we are made, relishes the beauty of art. We bring glory to God by sculpting, painting, and singing. And our students gain valuable skills that will allow them to live Christ in the local church.
"Christians have deeper and better foundations for serious art than anybody." — John Piper
Northside Christian School provides a vibrant fine arts department for all students. We have art classes for K4 through 12th grade. All grades participate in vocal music. Secondary students can participate in drama as an elective and audition for the spring play or musical. Occasionally, elementary students have opportunities to participate. Competitions and other performances provide goals and deadlines that help us produce our best work.
Competitions
Annual Fine Arts Festival at Bob Jones University (9th-12th)
Semi-annual ACSI (Association of Christian Schools International) competition at Cedarville University
Semi-annual OMEA (Ohio Music Education Association) competition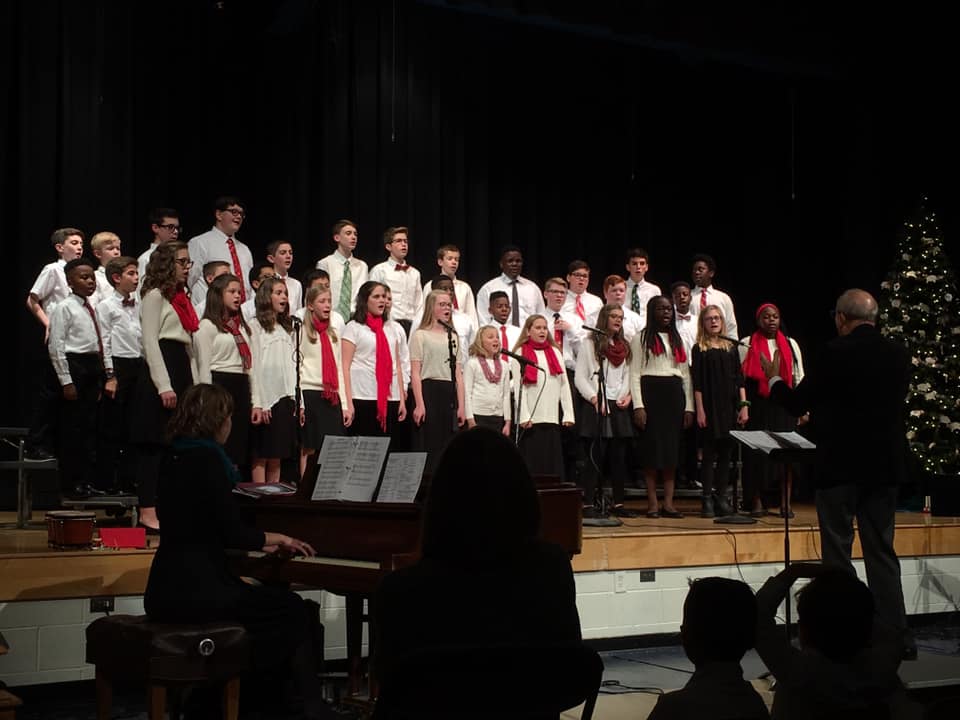 Performances
Annual Christmas program
Annual spring programs
Annual spring play or musical
Christmas choir at the Ohio Statehouse (9th-12th)
For more details on our programs, visit the links in the left sidebar.
Check our Special Events Calendar for upcoming events! Call (614) 882-1493 today about attending an event for FREE.
---
Links to arts articles
10 reasons why arts education is so important for kids