Dress Code
Philosophy
While we realize that the Bible does not specifically tell us how we should dress or how our hair should be cut, it does give us some principles to follow. In light of these principles, we must set an institutional standard for our school.
Students in grades 1-12 wear uniforms to school.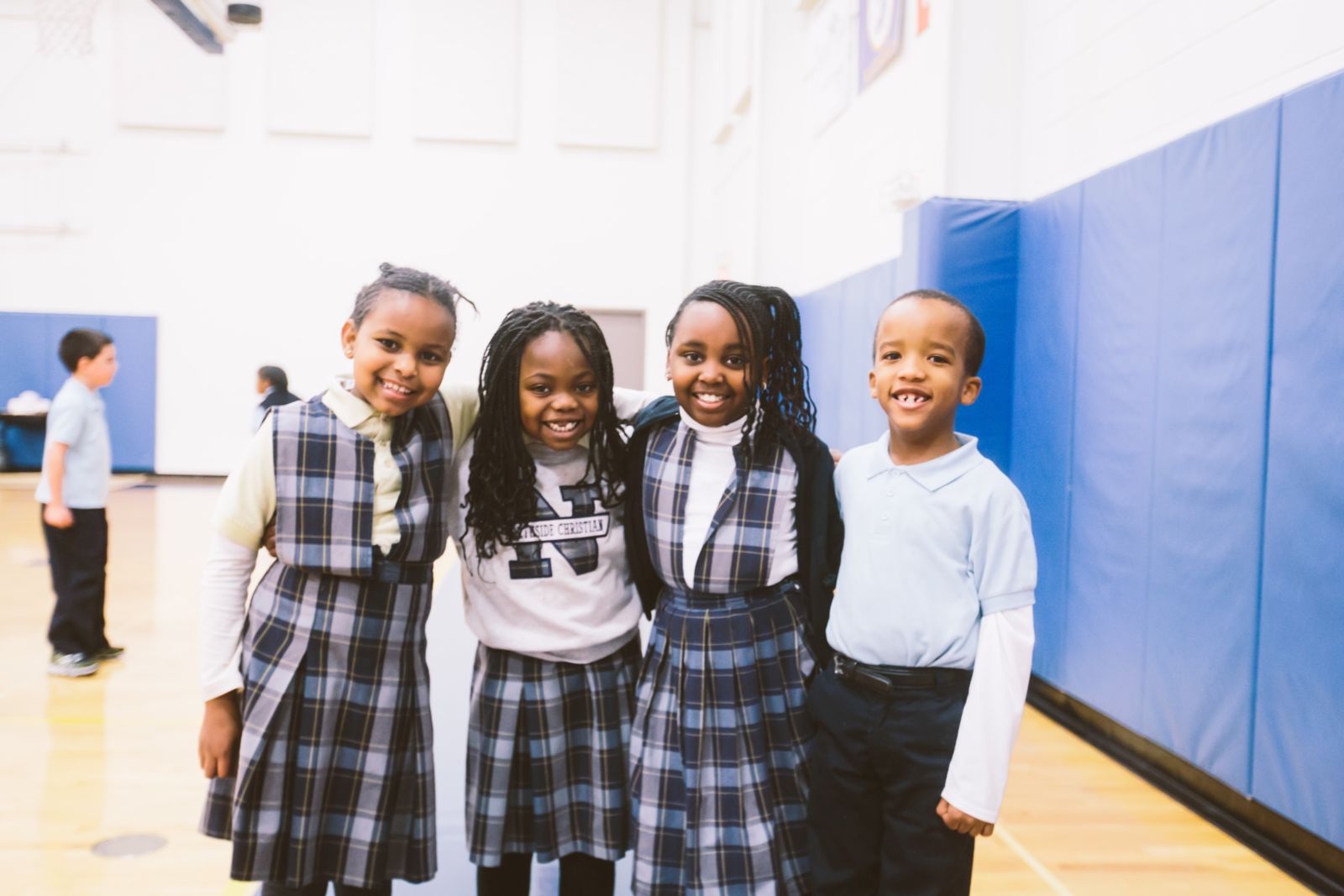 General scriptural guidelines for dress:
Modesty (I Timothy 2:9, II Timothy 2:22)
Distinction (Deuteronomy. 22:5, I Corinthians 11:14-15)
Identification with the Lord and not with the world (I Timothy 4:12, Romans 12:1-2, I John 2:15-16)
Serving others in a spirit of Christ-like humility and love. (Rom. 12:10; Ephesians. 5:21 ; Phil. 2:3)
Our Goals for Uniforms:
Emphasize identification with NCS versus drawing attention to oneself.
Provide a setting free from harm and distractions.
Establish an environment which fosters self-discipline and readiness for learning.
Accurately reflect our Savior in all ways before one another and in our community.
Be parent-friendly.