History
Our History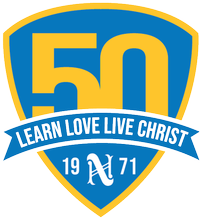 At Northside Christian School, we have been partnering with Columbus-area Christian parents in the training of students since 1971. That's right, 50 years! For most of those 50 years, we have been located in Westerville, near the intersection of W Schrock Rd. and Cleveland Ave. We are a conservative, traditional, Christian school, seeking to maintain Biblical standards in all aspects of the educational process. Northside Christian School was established in order to provide Christian children with an education of high academic quality in a thoroughly Christian atmosphere.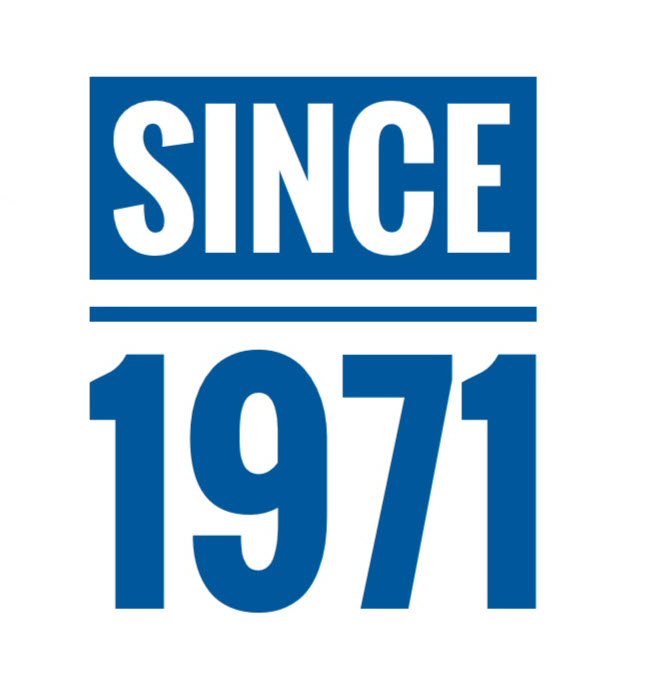 Northside Christian School is a ministry of Calvary Bible Church. Each member of the faculty is a born-again Christian, dedicated to serving the Lord through the ministry of teaching young people. Our faculty is well-qualified, both spiritually and academically.
2021 marks 50 years of ministry for Northside Christian School. As we reflect on the past, we acknowledge that this ministry is of and for God. His glory is clearly displayed in His financial provision, scores of alumni who are serving Him, and the support of many families and churches we have felt along the way. More than 10% of our current students are children of alumni. Several alumni have returned to our faculty. We rejoice in all that Christ has accomplished in the lives of students, staff, and alumni over these decades. We invite you to rejoice with us.
The current student experience at Northside shares some key aspects with the experience of the past 50 years: excellence in Fine Arts and college-ready graduates, to name a few. But today's students enter our campus to find two permanent buildings with bright halls and inviting classrooms. Our focus is on discipleship in every interaction. We have been able to remain affordable compared to other local Christian schools. Our motto is that students Learn, Love, and Live Christ. And it is more than just a motto. The Biblical Worldview underlying all our curriculum choices ensures that students Learn Christ, even when they are learning mathematics. As students learn of Christ in the classroom and in chapel, our prayer is that they grow to Love Christ. Students who are learning Christ and loving Christ find ample opportunities to Live Christ through our extracurricular activities, in the local church, the home and the world. Students in grades 11-12 have the opportunity to mentor K4 through 8th grades, teaching Bible and chapel programs, while being mentored by staff members with years of experience teaching children in the local church.
As we embark on this celebration of 50 years, we would like to invite our extended Northside Christian School family to join us. This includes alumni, current and former students and staff, current and former parents of students, and members of all our supporting local churches. We would love the opportunity to reconnect with all of you and share a glimpse of what Northside Christian School is today.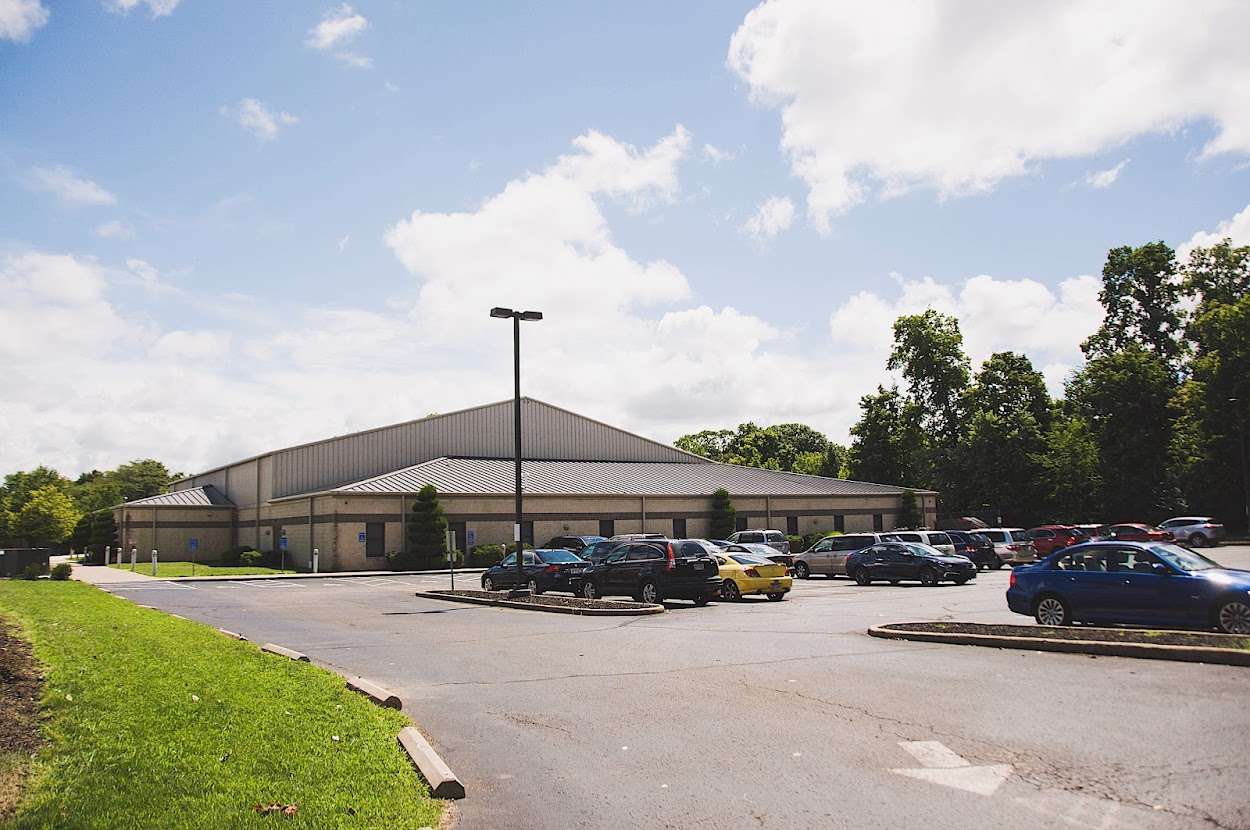 Northside Christian School started in the education wing of Calvary Bible Church in 1971. It soon outgrew the space and needed a home of its own. In the summer of 1979, Northside Christian School relocated to its current site in Westerville, Ohio. That next school year, the first graduating class of 1980 received their diplomas.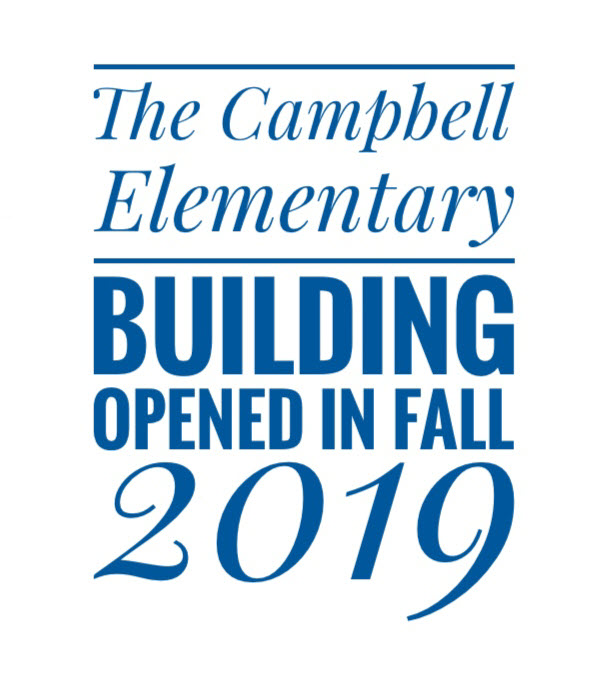 The school consists of a preschool, kindergarten, elementary, junior and senior high school. Northside Christian School is registered annually with the state of Ohio under the copy Rule of 3301-35-08, which provides that Northside Christian School is a non-chartered, non-tax supported school.
The information presented on this site is established by the Northside Christian School board, the governing body of the school, appointed by the elders of Calvary Bible Church. Northside Christian School is owned and operated as a ministry of Calvary Bible Church. Northside Christian School enjoys membership in the Association of Christian Schools International.