History
Our History
At Northside, we have been partnering with Columbus area Christian parents in the training of students since 1971. We are a conservative, traditional, Christian school, seeking to maintain Biblical standards in all aspects of the educational process. NCS was established in order to provide Christian children with an education of high academic quality in a thoroughly Christian atmosphere.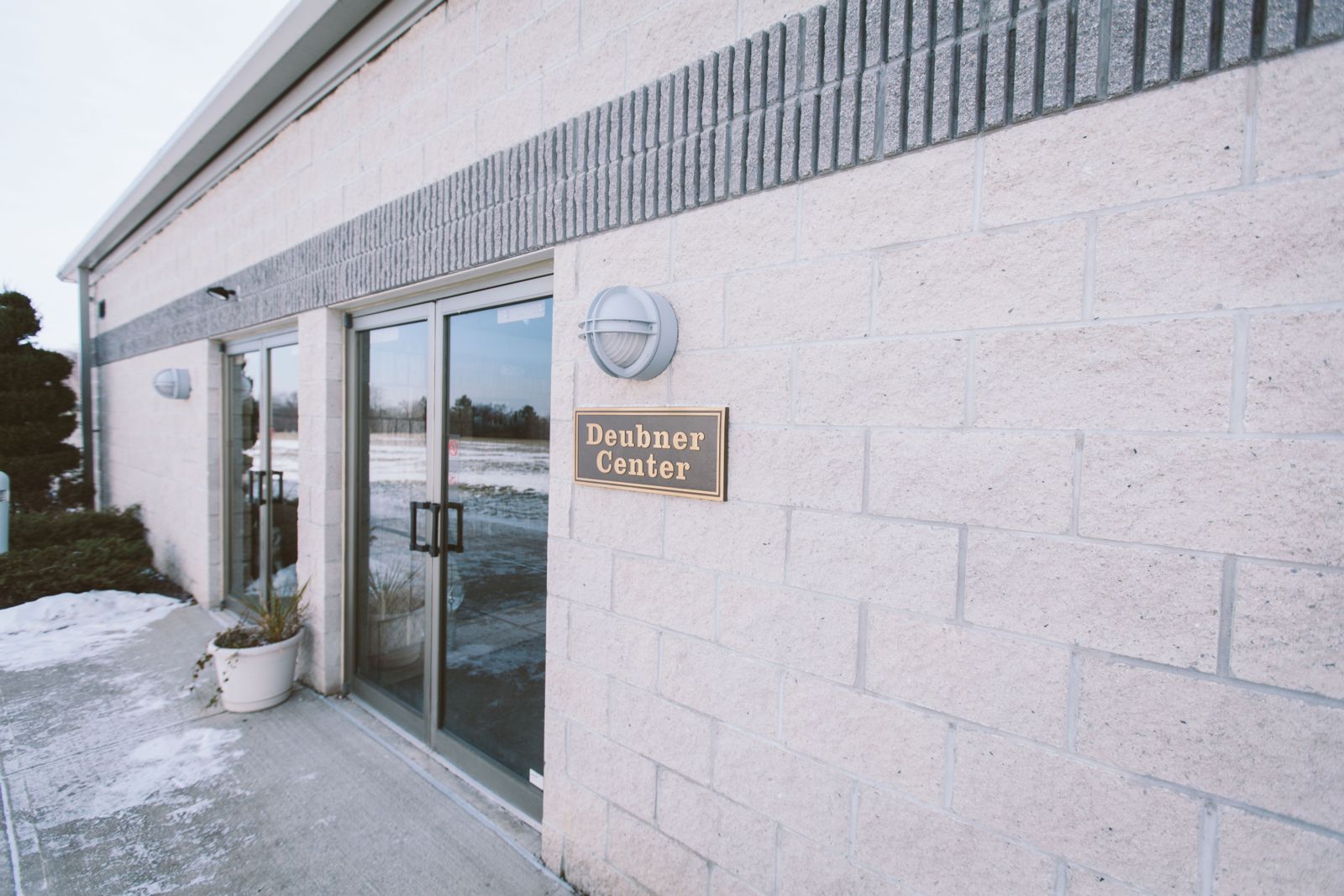 NCS is a ministry of Calvary Bible Church. Each member of the faculty is a born-again Christian, dedicated to serving the Lord through the ministry of teaching young people. Our faculty is well-qualified, both spiritually and academically.
The school consists of a preschool, kindergarten, elementary, junior and senior high school. NCS is registered annually with the state of Ohio under the copy Rule of 3301-35-08, which provides that NCS is a non-chartered, non-tax supported school.
The information presented on this site is established by the Northside Christian School board, the governing body of the school appointed by the elders of Calvary Bible Church. Northside is owned and operated as a ministry of Calvary Bible Church. NCS enjoys membership in the Association of Christian Schools International.