Tuition
Preschool Tuition
2015/2016 Preschool Tuition Schedule

Tuition schedule and fees are subject to change based on enrollment and budget projections
Preschool Tuition

| | | |
| --- | --- | --- |
| | K4 | K5 |
| 3 Half Days (M, W, F) | $2810 | N/A |
| 3 Full Days (M, W, F) | $3770 | N/A |
| 5 Half Days | $3600 | $3720 |
| 5 Full Days | $5300 | $5440 |
| Occasional After-care Option (12:10 - 3:30) | $15/day | $15/day |
Elementary / Secondary Tuition
2015/2016 Elementary/Secondary Tuition Schedule

Tuition schedule and fees are subject to change based on enrollment and budget projections
Grades K5 - 12 Tuition

| | | | | | |
| --- | --- | --- | --- | --- | --- |
| Child | K5 - Half Day | K5 - Full Day | 1st - 6th | 7th - 8th | 9th - 12th |
| 1 | $3720 | $5440 | $5440 | $5910 | $6370 |
| 2 | $3350 | $4920 | $4920 | $5260 | $5410 |
| 3 | $2760 | $4020 | $4020 | $4230 | $4430 |
| 4 | $1000 | $1000 | $1000 | $1000 | $1000 |
| 5 | $0 | $0 | $0 | $0 | $0 |
International Student Tuition
2015/2016 International Student Tuition Schedule

Tuition schedule and fees are subject to change based on enrollment and budget projections
| | |
| --- | --- |
| Tuition | $7400 |
| Application Fee | $50 |
| Enrollment Fee | $500 |
| Re-enrollment Fee | $250 |
| Book and Class Fee | $300 |
| Tutoring Fee (as needed determined by NCS) | $20 per hour |
| Housing | $900 per month |
Annual Tuition
Those choosing to pay tuition on an annual basis are entitled to a 2% discount if the full amount is paid by August 1st. Families who enroll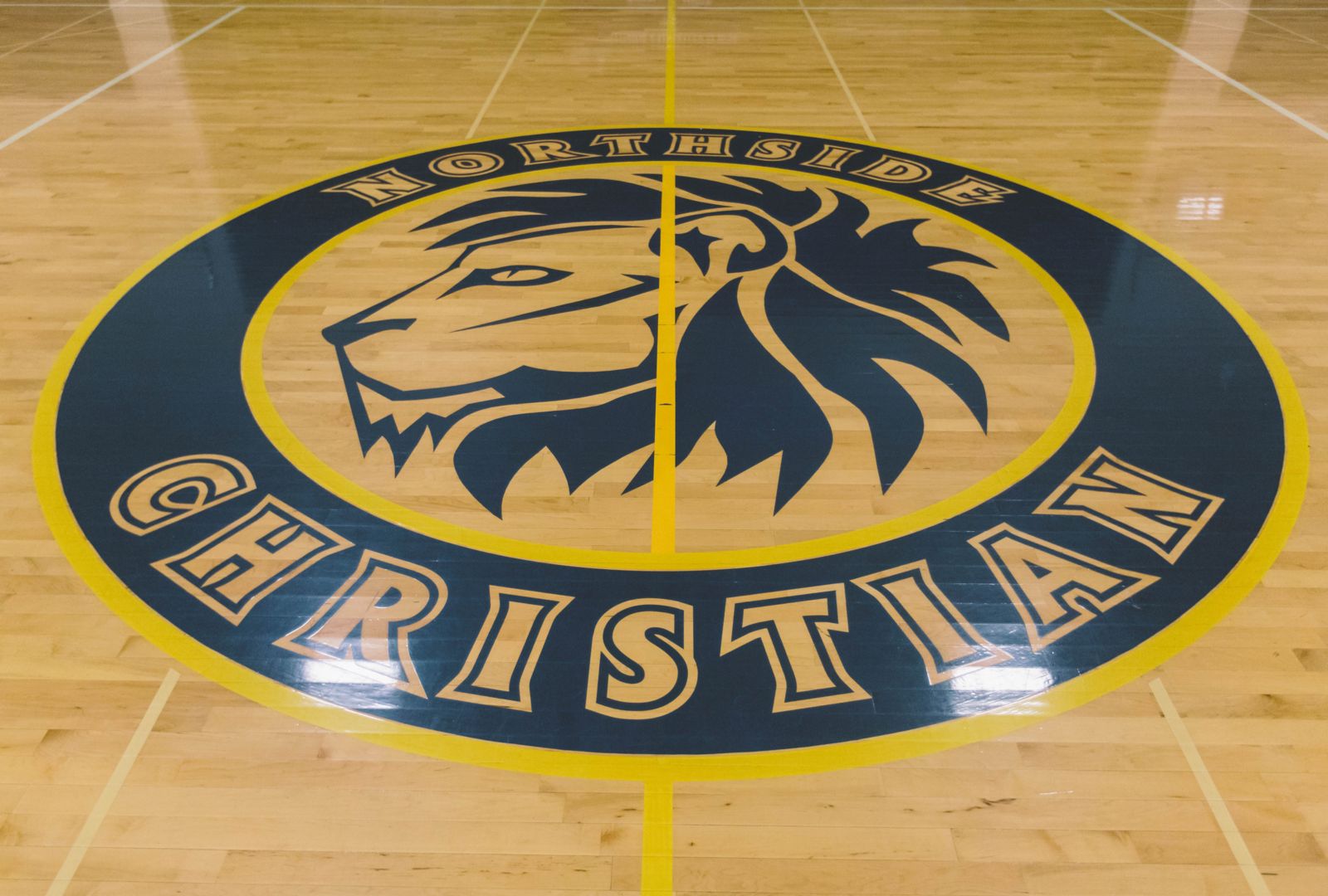 after August 1st are entitled to the 2% discount if the full amount is paid within 10 days of acceptance.
Monthly Payments
The annual tuition is divided into ten or twelve equal monthly payments. The first payment is due on June 1st (12 month plan) or August 1st (ten month plan) and the final payment is due on May 1st. In order to elect the twelve month payment plan, enrollment forms must be received in the business office no later than mid April of the current school year.
Payment Options
Payments may be made by:
Headmaster (preferred)
Check
Automatic Bill Pay
Electronic Withdrawal
MasterCard, Visa or Discover
Cash
You may mail your payment to the school or drop off your payment in the school office.