Tuition
Preschool Tuition
2018/2019 Preschool Tuition Schedule
| | | |
| --- | --- | --- |
| | K4 | K5 |
| 3 Half Days (M, W, F) | $2810 | N/A |
| 3 Full Days (M, W, F) | $3770 | N/A |
| 5 Half Days | $3600 | $3870 |
| 5 Full Days | $5400 | $5590 |
| Occasional After-care Option (12:10 - 3:30) | $15/day | $15/day |
Elementary / Middle / High School Tuition
2018/2019 Elementary/ Middle / High School Tuition Schedule
Child
K4 - Full Day
K5 - Half Day
K5 - Full Day
1st - 3rd
4th - 5th

6

th - 8th
9th - 12th
1
$5400
$3870
$5590
$5590
$5670
$5960
$6710
2
$4870
$3450
$5020
$5020
$5090
$5260
$5670
3
$2860
$4120
$4120
$4180
$4230
$4640
4 Or More
$1100
$1100
$1100
$1100
$1100
$1100
International Student Tuition
2018/2019 International Student Tuition Schedule
| | |
| --- | --- |
| Tuition | $7500 |
| Application Fee | $50 |
| Enrollment Fee | $500 |
| Re-enrollment Fee | $100 to $200 |
| Book and Class Fee | Varies with classes |
| Tutoring Fee (as needed determined by NCS) | $20 per hour |
| Housing | $1,000 per month |
Annual Tuition
Those choosing to pay tuition on an annual basis are entitled to a 2% discount if the full amount is paid by August 1st. Families who enroll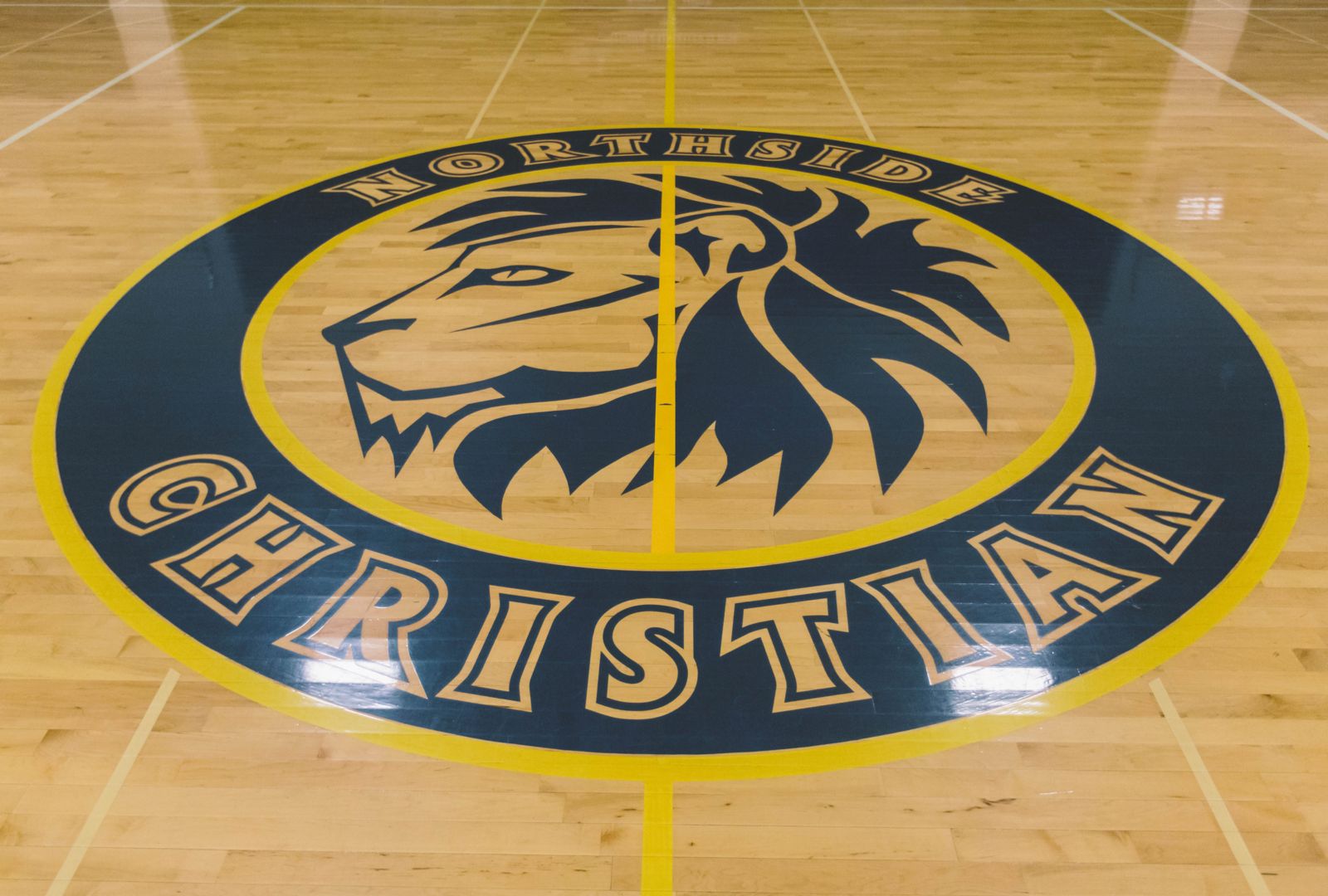 after August 1st are entitled to the 2% discount if the full amount is paid within 10 days of acceptance.
Monthly Payments
The annual tuition is divided into ten or twelve equal monthly payments. The first payment is due on June 1st (12 month plan) or August 1st (ten month plan) and the final payment is due on May 1st.
Payment Options
Payments may be made by:
Headmaster (preferred)
Check
Automatic Bill Pay
Electronic Withdrawal
MasterCard, Visa, American Express or Discover
Cash
You may mail your payment to the school or drop off your payment in the school office.
Any bank charges imposed on NCS for returned checks will be charged to the student account.
In August, all families are required to sign the annual
Financial Responsibility Agreement
which details the NCS payment policy. In summary, all payments are due on the first of each month. Any account not paid on or before the tenth of the month is considered past due and may be assessed a $35 late fee and/or the family be required to enter an automatic withdraw agreement. If the account is two months behind, the student(s) may be denied attendance at NCS and the local public school district notified of non-attendance. Any consumable fees, lab fees, sports fees, and fines are due as they occur during the school year. Report cards, school records, awards, and ceremonies may be withheld or denied if required payments are not made in full or if payments arrangements have not been approved by the financial administration.