Athletic Forms
Sports Physicals
By the Ohio High School Athletic Association and Northside policy, students must have an athletic physical on file at the school that was completed by a medical professional in the last 12 months to participate in school sports practices.
Due to new healthcare laws, OHSAA has partnered up with privIT e-PPE and is moving toward using online tools to keep track of health information. Starting this fall, the OHSAA physical form can only be found on the privIT e-PPE website. The School will no longer have OHSAA forms available in the office. The only place to fill out and download the OHSAA physical form is online (see link below).
Your child's health history must be completed on the privIT e-PP website.
Create user name and password on the privIT e-PP website.

Fill out your child's health history form.

Print the completed form.

Take the completed form with you when your child receives their physical.

After the exam, you can turn the signed form back into the school office.
OHSAA Electronic Pre-Participation​ Site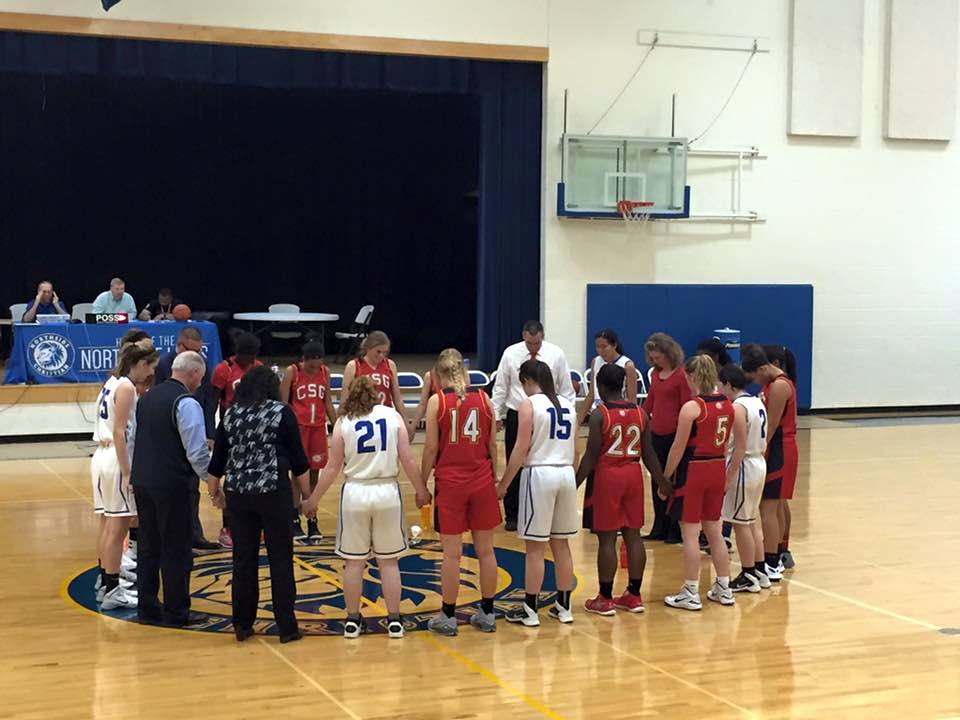 (New physical form entry system)