Our Program
Curriculum Overviews
Secondary Handbook
Secondary Procedures
Grade Reports
Northside Christian School maintains a nine-week reporting period. A grade report is sent home at the end of each nine-week period stating academic progress and showing areas of conduct that need to be improved. An interim progress report is sent home half-way through the nine-week period if your child's grades drop two grade levels or are below a C average.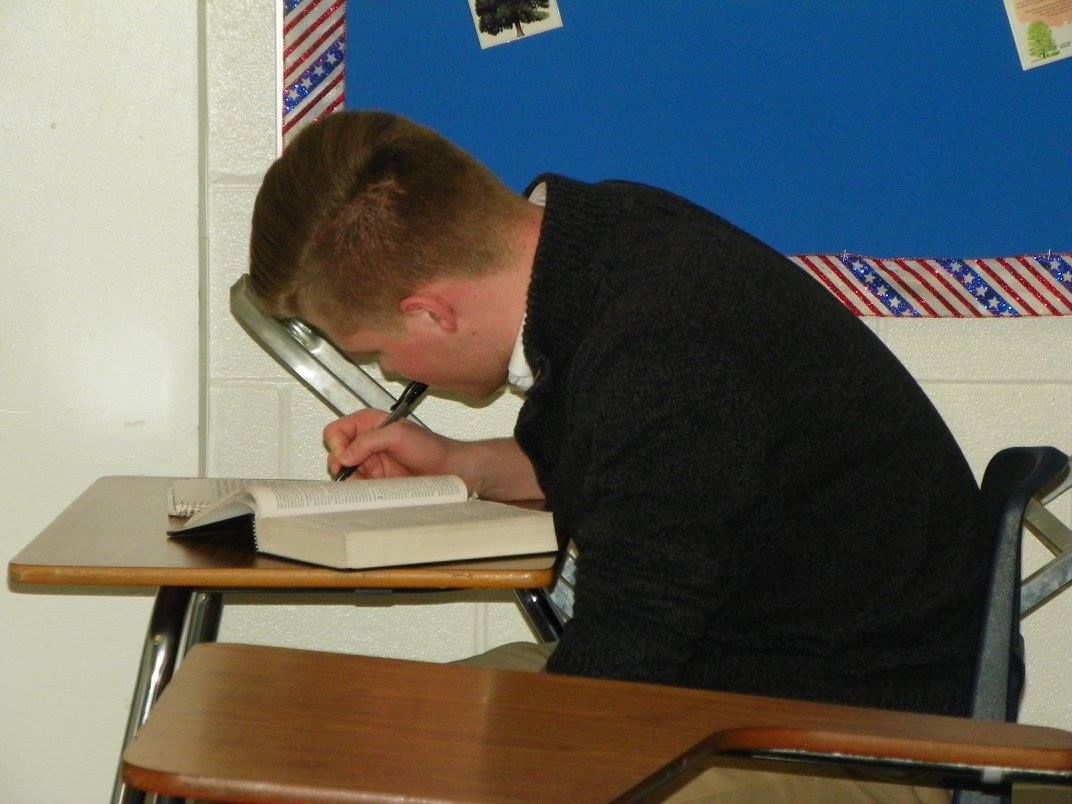 Please feel free to contact a teacher and set up a conference if you have any questions after receiving these reports. We encourage communication between the parent and the teacher. If an account becomes delinquent, the grade report will be held until arrangement for payment has been made with the office.
Honor Roll
The honor roll is compiled after each nine-week grading period and semester. Honor roll is awarded for grades 4 through 12.
This honor roll is determined by the following qualifications:
• Honor Roll of the Highest Honor - all A's
• Honor Roll with Special Honor - all A's & B's
Incompletes on a report card not made up by the time the honor roll list is determined may prevent the student's name from being included in any published record.
Grading Scale
The following grading scale is used throughout the school:
92-100 = A
83-91 = B
74-82 = C
65-73 = D
64 and below = F
Although the final grade is given as a letter, it is based on an average of the percentage grades.
Incomplete is given when requirements have not been met. A student is given ample time to make up an incomplete grade. If it is not made up within the prescribed time, usually a day's grace for each day with an excused absence, the grade will be changed to reflect the missing assignments.